CREATION
Each and every product of TRANSIT GENERAL OFFICE is made with an open mind and heart. Our world changes with every project. Here's how it works.
CREATIVE PRODUCTION OFFICIAL SITE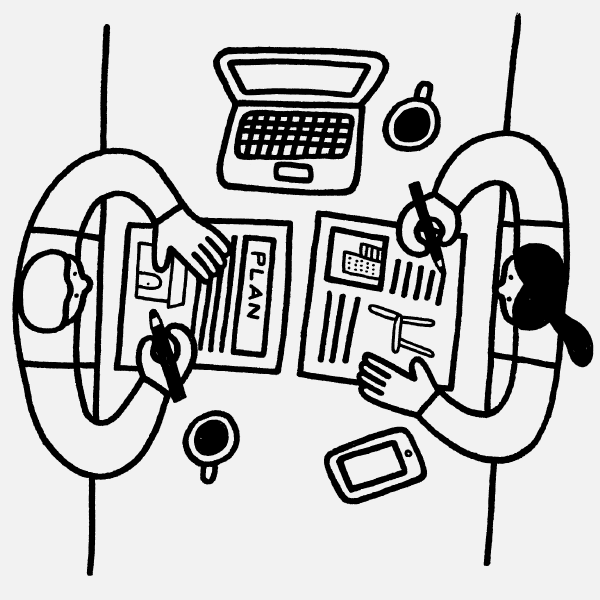 1
CONCEPT
Create the core idea
The most important part of the project is the concept and/ or message we want to portray. In order to have a strong message, we research and benchmark on what we can and cannot do or say.
We share our goals by creating a clear project name and sharing our thoughts and ideas.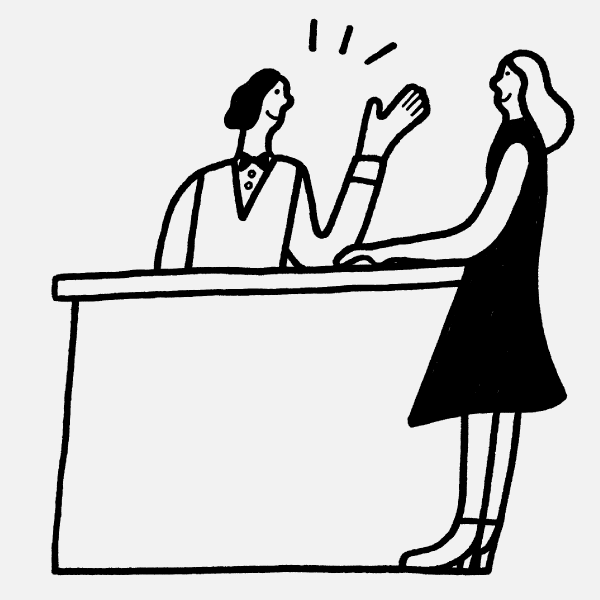 2
CREATIVE WORKS
Shape the project's personality
Once we decide on the concept and message, we move on to communication, in order to connect the project with users.
We produce a wide range of contents, including the logo, space, graphics, website, music, video, etc. with professionals of various fields.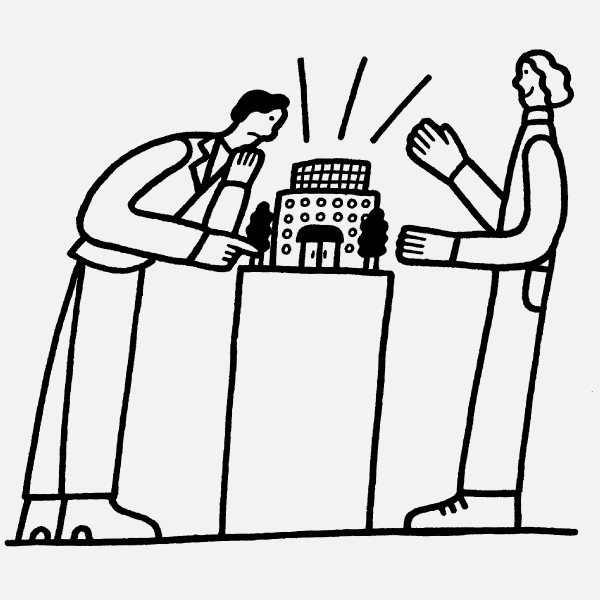 3
HOSPITALITY
Deliver value = experience
After the framework is complete, our business management team becomes the core of the project to increase value and personality.
We use our knowledge in operational management, menu development, sales and customer management to create a new business environment, resonating with both owners and users over the mid to long term.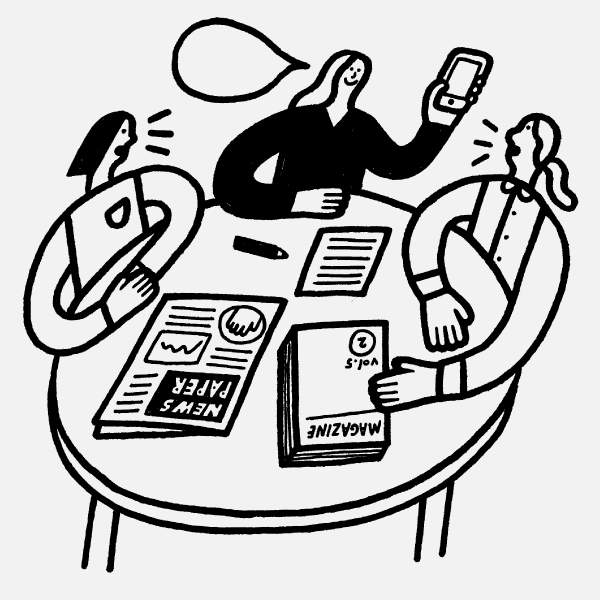 4
PR & PROMOTION
Communicate with the user
It is also important to share the project to the media before it is completed.
Our PR team approaches different networks of media such as newspapers, magazines, television, SNS as well as work with CSR in planning events and promotions.