WHAT WE DO
TRANSIT GENERAL OFFICE offers a variety of services through hospitality.
We focus on CREATION, OPERATION, and SUPPORT and close collaboration with group
companies which result in one-and-only cultural playgrounds for the world to enjoy.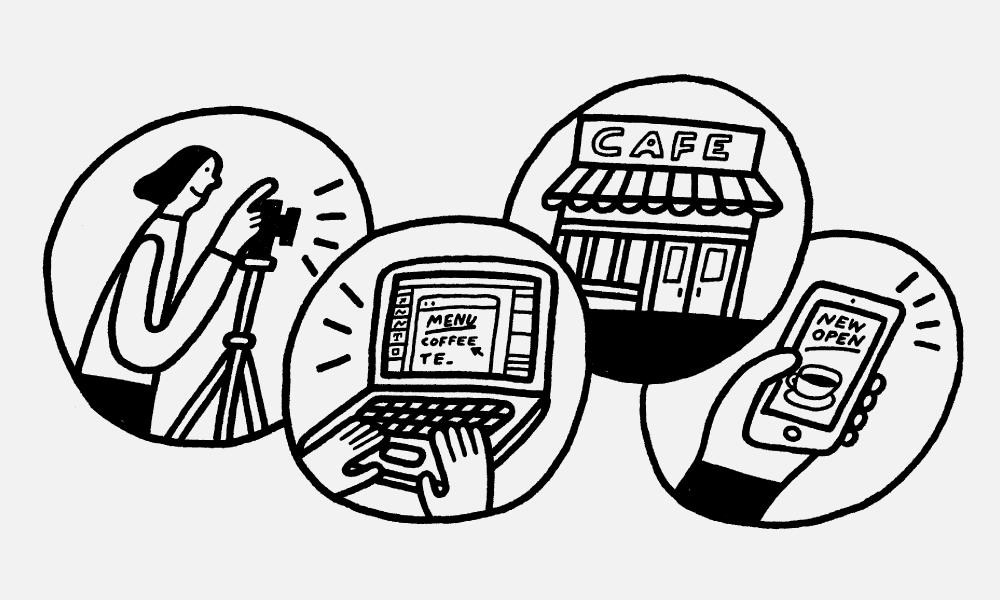 CREATIVE PRODUCTION
From hotels, commercial facilities and cafés, restaurants to offices, we work in a variety of business categories and build project teams that propose concepts and develop contents that think ahead to operations after business launch.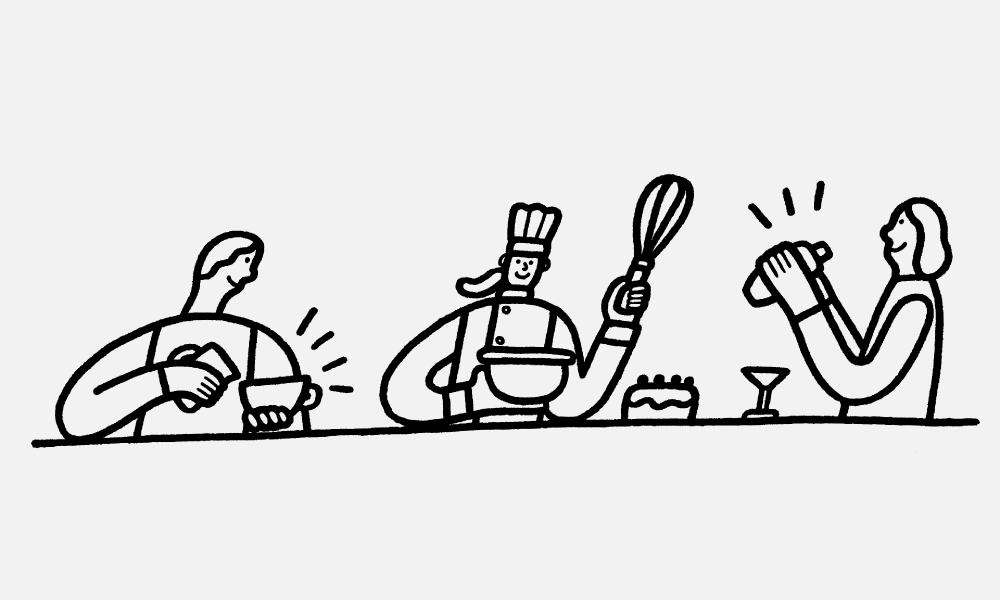 OPERATION
We oversee operations across a wide array of business categories from cafes, restaurants to hotels including global brands and shops.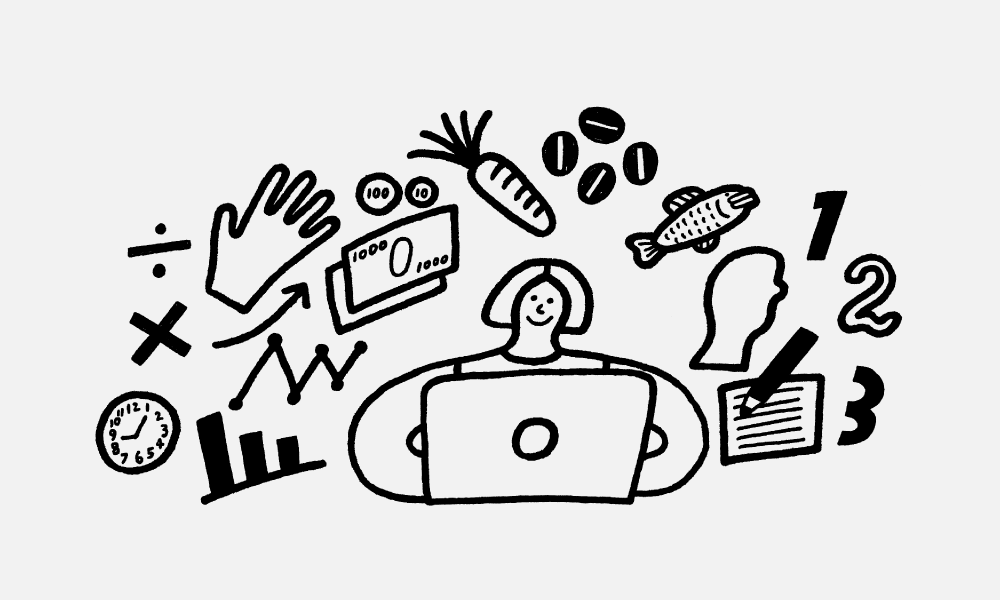 SUPPORT
In addition to finance, accounting, purchasing and human resources, we have an Operation Planning & Management Division in place to provide hygiene control and system support in all our operated facilities.
ABOUT US